Preparing your AML/CFT Documents
We help clients prepare concise and effective AML/CFT risk assessments and programmes that are practical to their business.
When we develop these documents with you, we help you understand why they are required and how they will help you detect and deter money laundering or terrorist financing occurring through your business.
While it may be tempting to use standardised templates that are available in the market, these templates are often clunky and contain filler information that is not mandatory for these documents. They can make compliance with your AML/CFT Act obligations more complicated than it needs to be.
We create documents tailored to the actual needs of your business, and work alongside you to implement practical policies, procedures and controls that reflect how your business functions.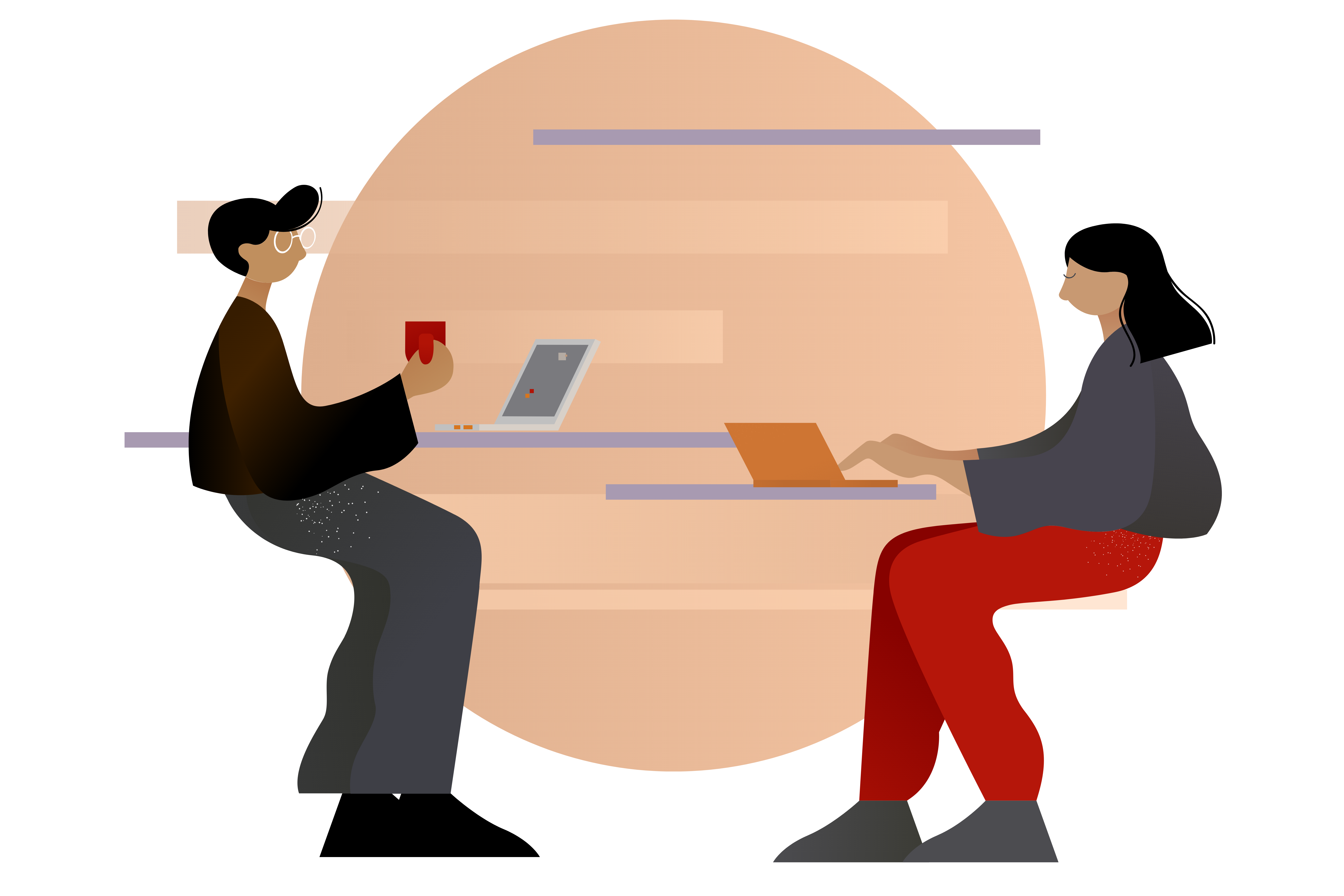 Simplifying your AML/CFT Documents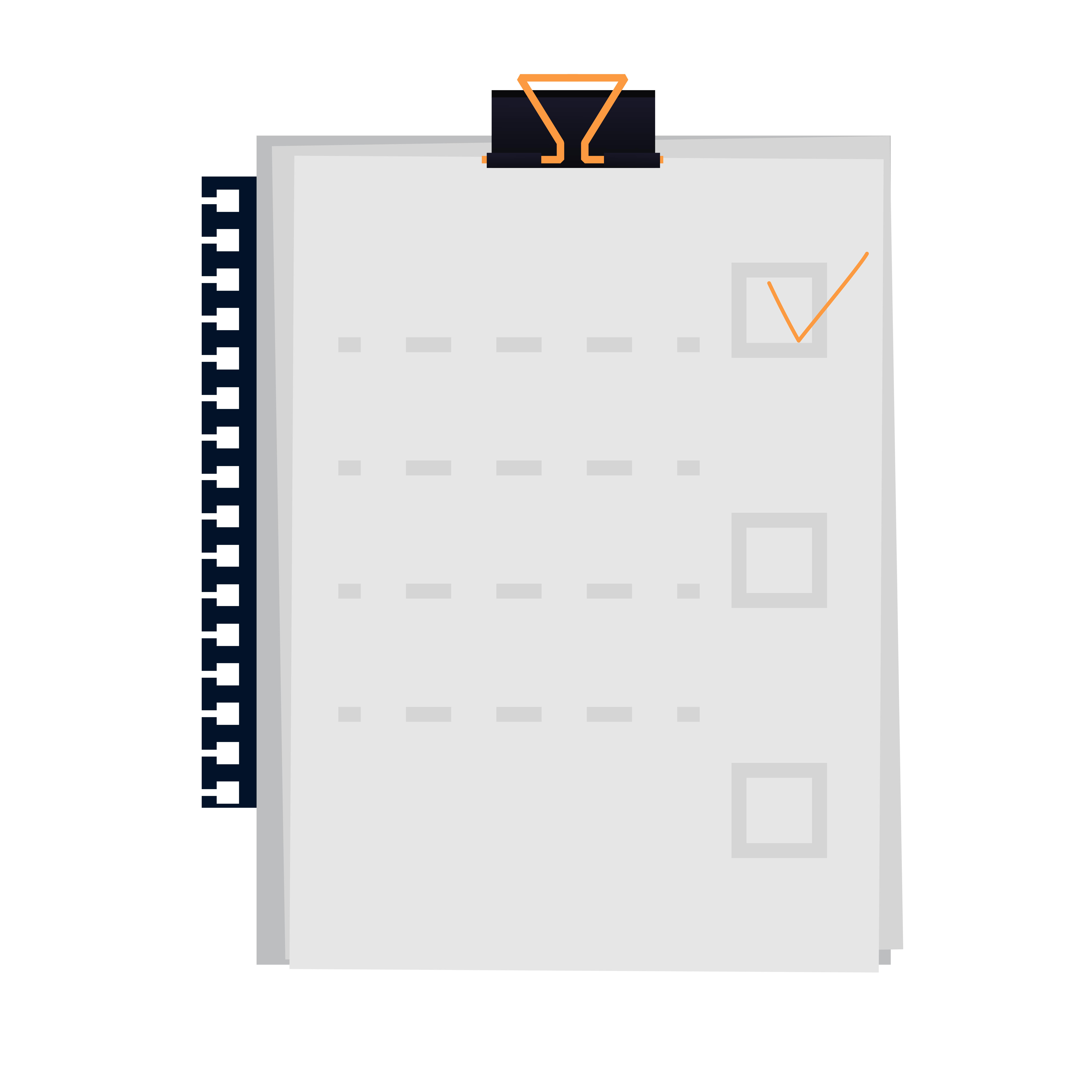 We help you to simplify your AML/CFT compliance documents and procedures. The AML/CFT Act is not as complex as you think or that many AML firms would lead you to believe.
We do not aim to profit off of our client's confusion. 
If you already have an AML/CFT risk assessment and an AML/CFT programme, but think that they are complicated or difficult to administer, contact us. 
 If you have an AML/CFT issue that you need a second – or third – opinion on, give us a call or send us an email. 
If we can help you resolve the issue with a quick call or email, we will not charge you.
If the issue is complex or you require a written report, we will discuss our reasonably set out costs with you.
If you decide to use us as your AML/CFT auditor, we will provide telephone or email support at no extra cost during the three-year period following the audit and before the next audit. We can simplify your AML/CFT Act compliance and help you ensure that your supervisor has confidence in the effectiveness of your AML/CFT Act regime.