We customise AML training to suit your needs. Whether in the office or working from home, this training is accessible wherever you need it.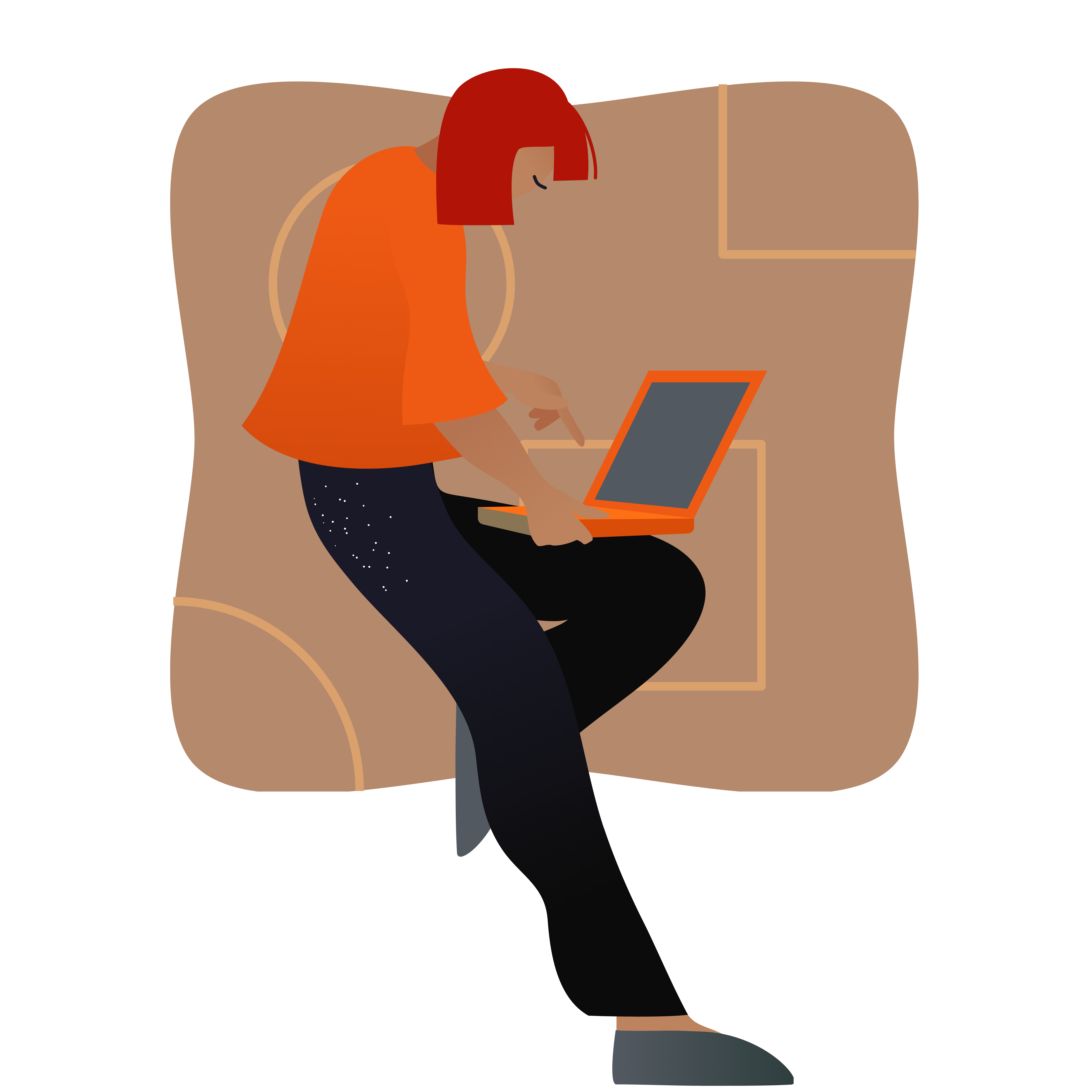 Our on-site training is delivered by Uddhav, giving you direct access to expert AML advice during your session.
Click here to find an outline of a one-day on-site training session we conduct. 
We also provide online AML training courses through Maxima. Each module is developed alongside the AML/CFT act, supervisors' AML/CFT guidelines and Uddhav's industry experience.
Click here to view the different training packages available.